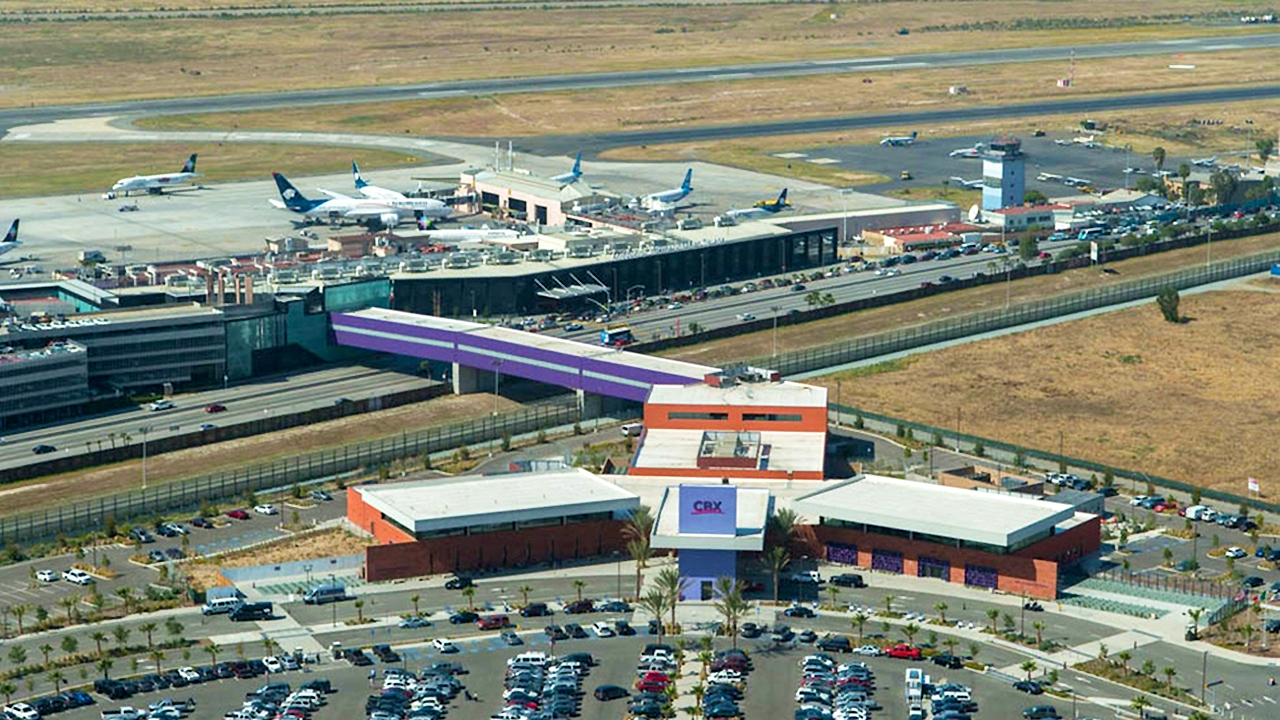 Aeropuerto Internacional de Tijuana...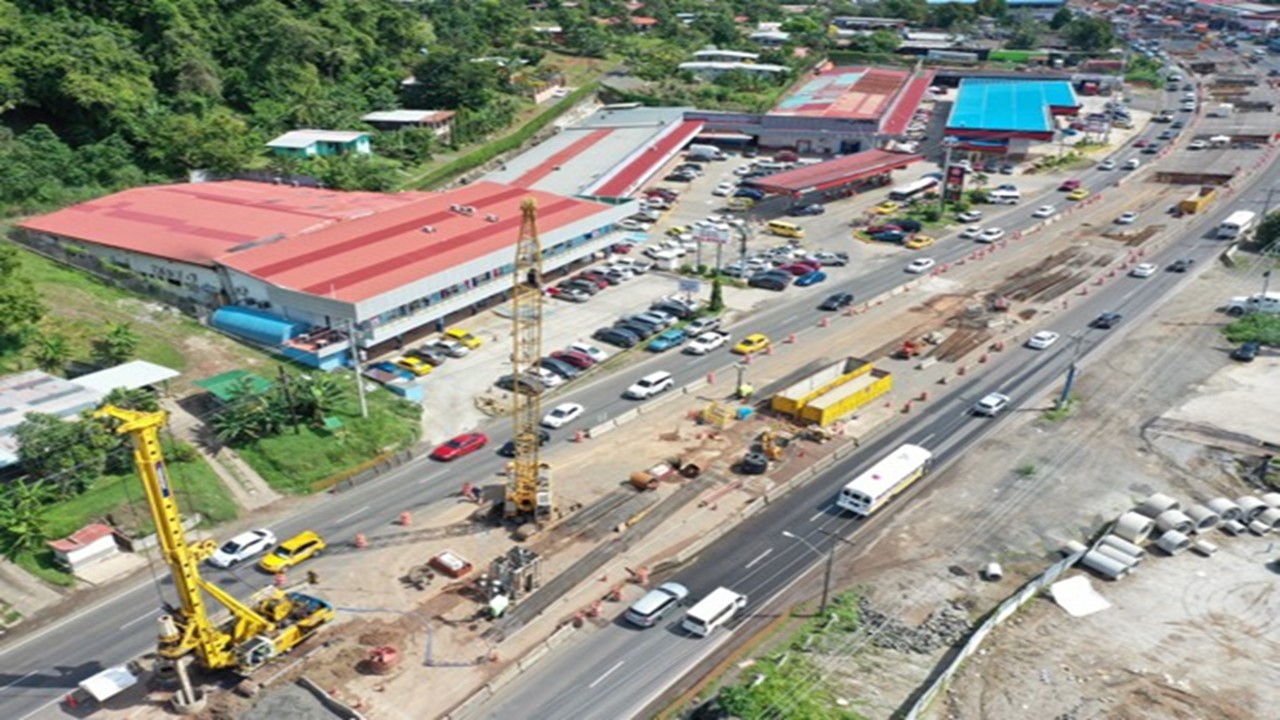 EXTENSION for "CORREDOR DE LAS PLAYAS" Project: SECTION I & II"...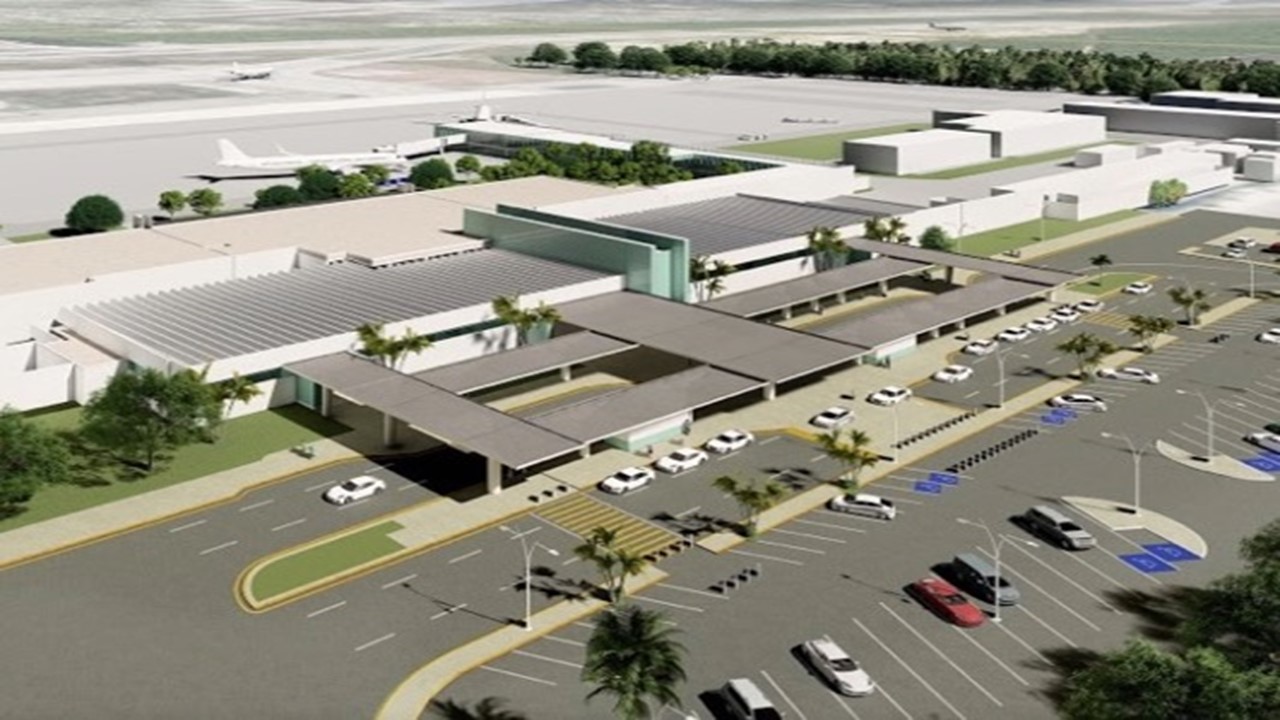 EXPANSION OF THE TERMINAL BUILDING 1st Stage of the "MERIDA AIRPORT"...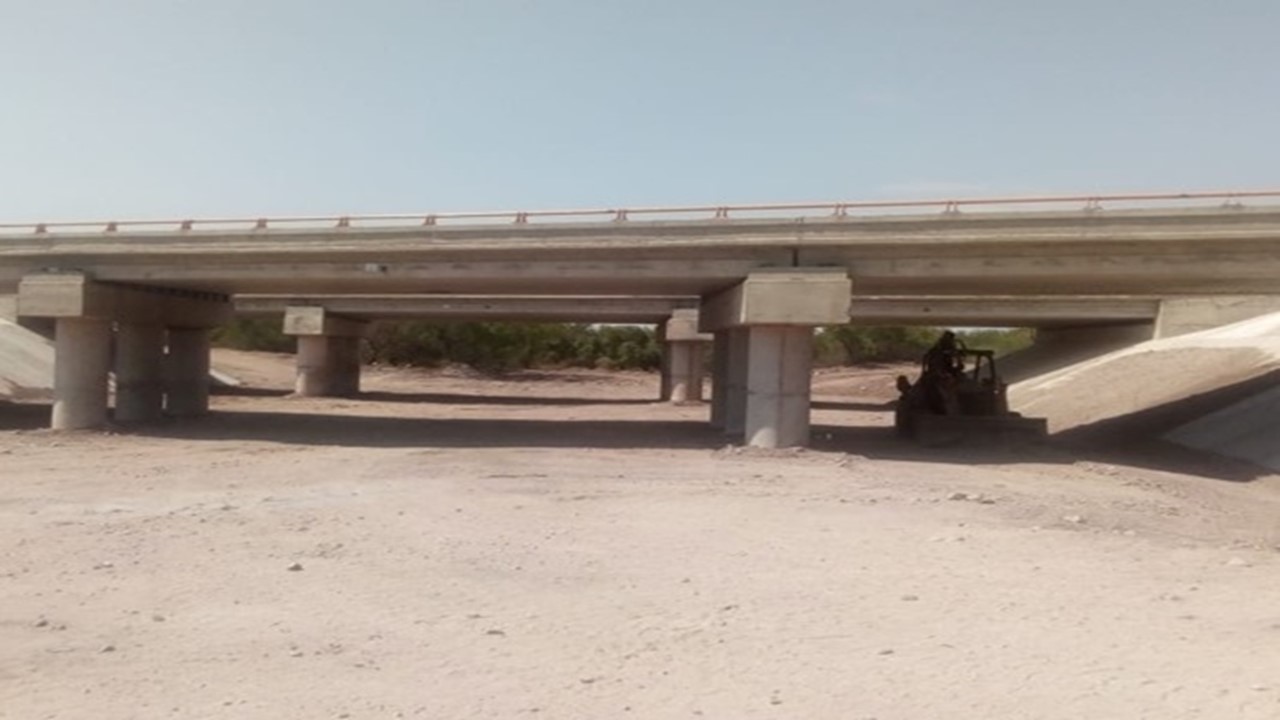 EXTENSION OF THE FEDERAL ROAD No. 15, "OBREGÓN - GUAYMAS" SECTION...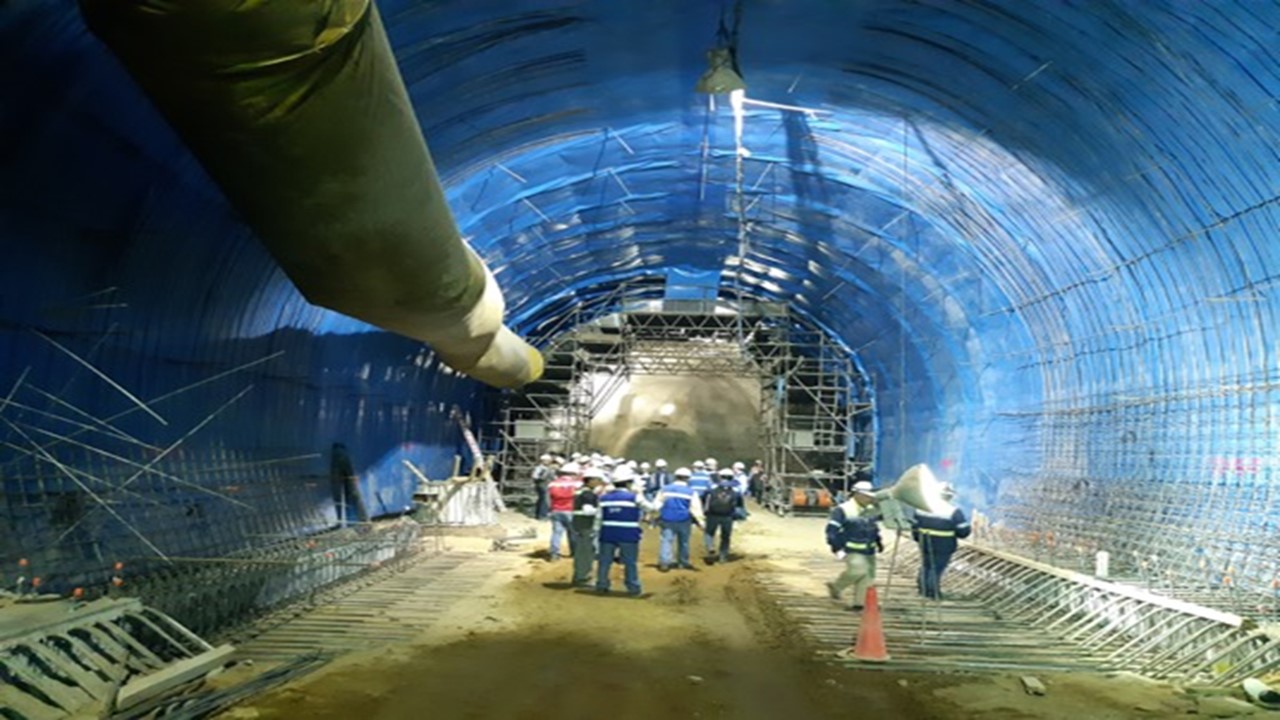 "LINE 12" EXTENSION SUBWAY MEXICO CITY, 1st STAGE...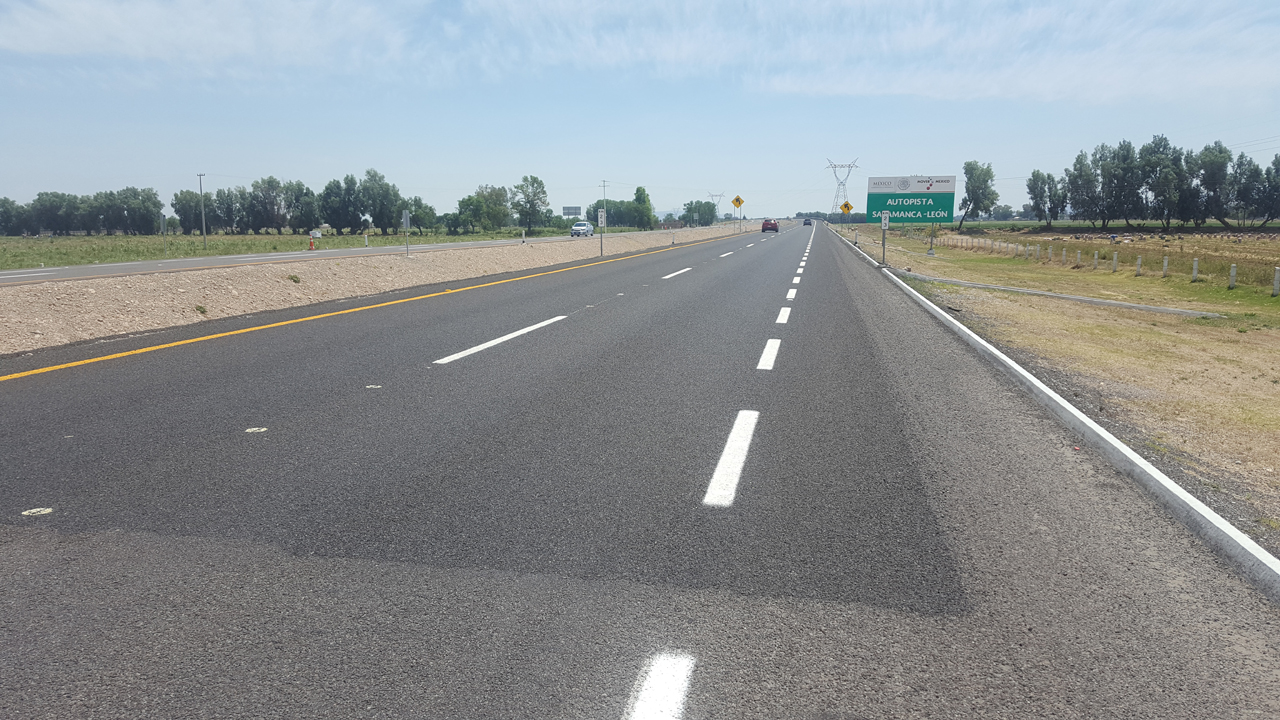 Salamanca - León Freeway. 2015 - present day. Guanajuato, México...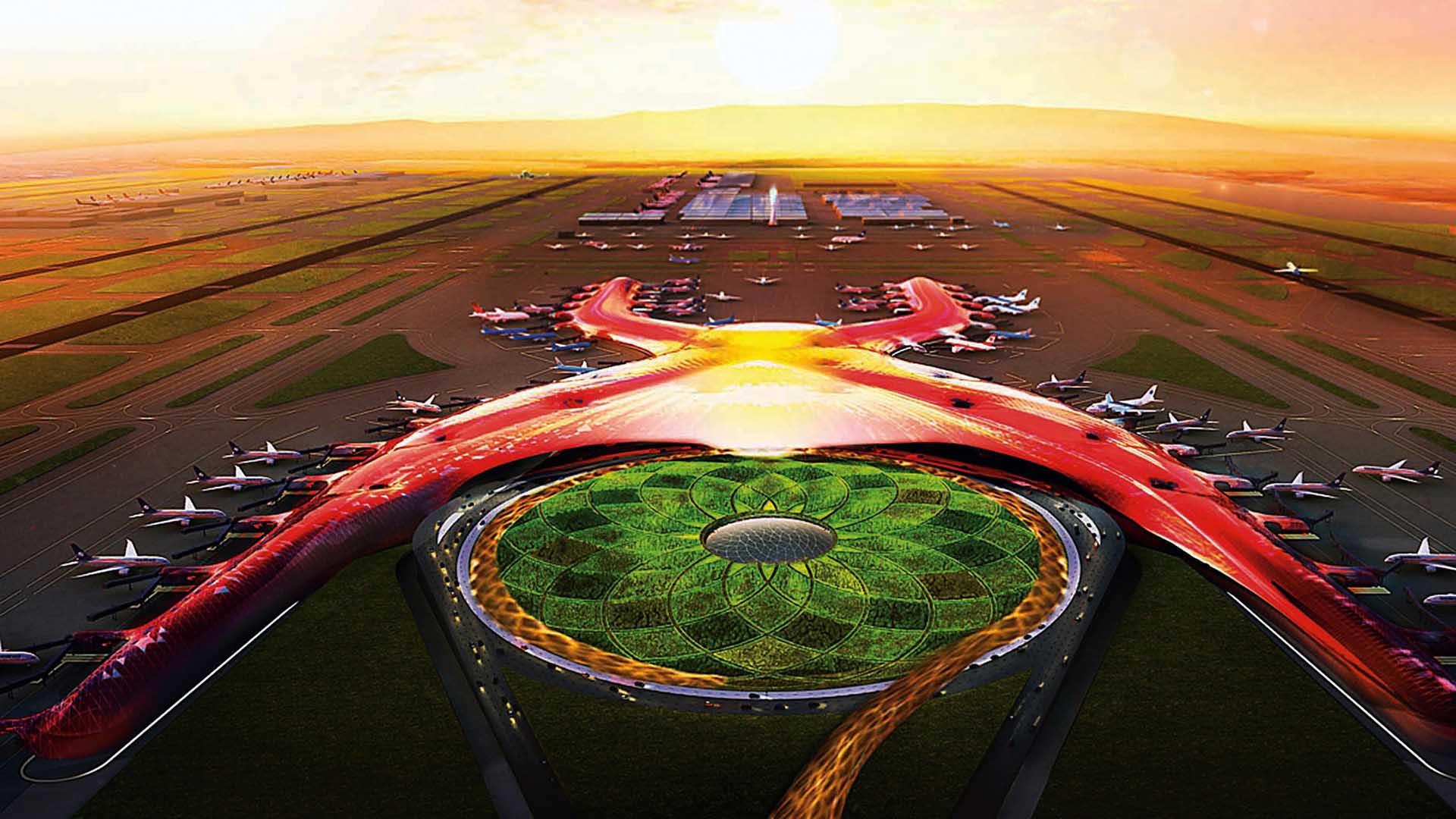 Mexico City New International Airport " MCNI Terminal Building". 2017 - 2019....