In the last 20 years, IAC has managed a portfolio of infrastructure and investment projects financed with a value of more than 45,000 million USD, obtaining savings, economic optimization and additional economic benefits not provided by origin for more than 4,000 million USD.
Our experience, interdisciplinary technical capacity (in civil, mechanical, electrical, control and instrumentation, chemistry) and a great understanding of the financial, legal and normative framework applicable to public and private works, provides our clients with the tools and strategies to identify , Negotiate and defend in their favor in the most appropriate terms the peculiarities that are presented in their contracts, reducing economic and financial risks during the execution or contracting of their projects, while increasing the estimated economic benefit of origin.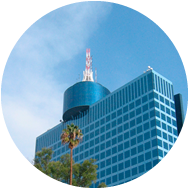 2000 - Founded in Mexico City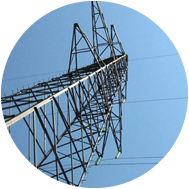 2000 First power T&D project and first airport construction supervision project

2000 First supervision contract for highway´s operation & maintenance

2002 Hidroelectrical project CFE Chicoasén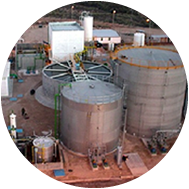 2004 - First water project
Planta de osmosis inversa en la IPP de la CT "Naco Nogales"

2004 First foreign project
La Habana Cuba Water Treatment Plant "Bacchus"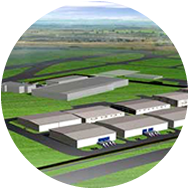 2006 First industry & manufacturing project
Bombardier Aerospace Park of Queretaro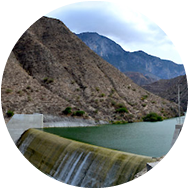 2007 "Aqueduct II" Querétaro
Executive supervision of engineering, construction, procurement, and commissioning.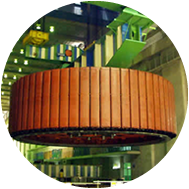 2008 Hydroelectric Power Station "GURI"

2001 to 2010 More than 12 projects of transmission lines and electric subestations.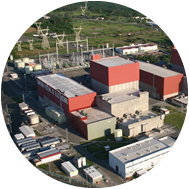 2010 Nuclear Power Plant "Laguna Verde" (Repowering)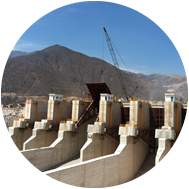 2010 Hydroelectric Power Station "La Yesca"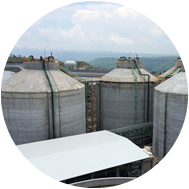 2011 Waste Water Treatment Plants Agua Prieta and Atotonilco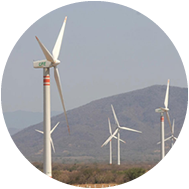 2012 Oaxaca and Jalisco Windfarms - VESTAS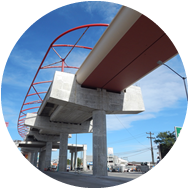 2014 Monterrey Metro Line 3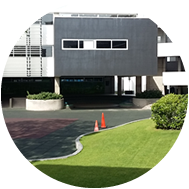 2011 to 2015 Manufacturing facilities & Building of JFK and New Contintent Schools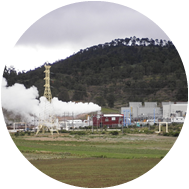 2015 Geothermal Power Station "Los Humeros"

2015 Miltla - Entronque Tehuantepec II Highway and South of Guadalajara Freeway

2012 to 2016 Sea water Desalination Plant in Chile (Candelaria, Sierra gorda y Huechún)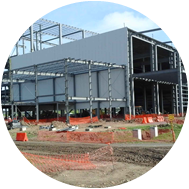 2016 Michelin Industrial Park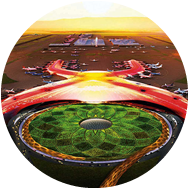 2017 - Mexico City New International Airport
Terminal Building and Runway 3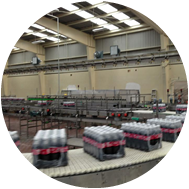 2017- Cogeneration Plant FEMSA in San Juan del Río
Supervision Services of the Executive Project, Construction, Procurement, and Commissioning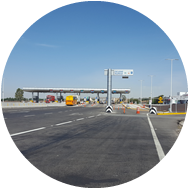 2017 - Salamanca Leon Highway
Project management and technical consulting services, cost control and cost evaluation and follow up services.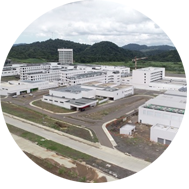 2019 HOSPITAL CITY "PANAMÁ"
Contract Management Services and recovery of Administrative Expenses.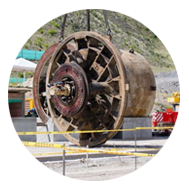 2020 Bogotá, Colombia Aqueduct and Sewer.
Comprehensive supervision of the Construction of the Matrix Handle of Aqueduct and Complementary Works.
National and International Presence